Book Info:
Kallos
Kallos Series Book #1
By Khelsey Jackson
Publication Date: January 18, 2013
Published By: Crushing Hearts and Black Butterfly Publishing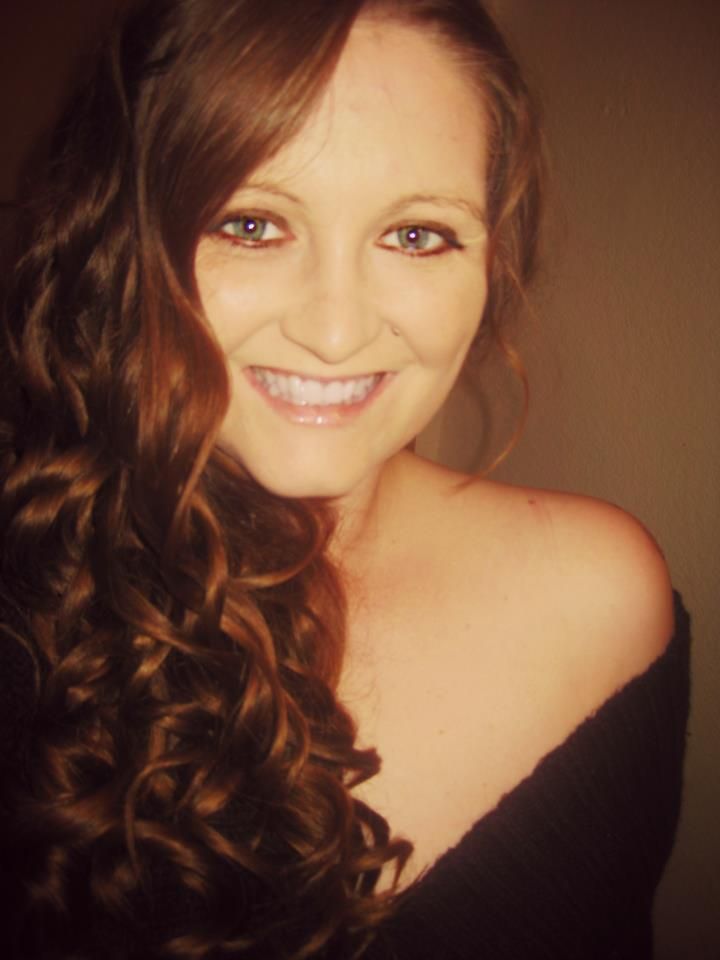 About the Author:
Khelsey hails from the Sunshine State (California) but moved to Minnesota when she was 11 years old. Her grandmother raised her and her brother. When she was 18, she did what any sane teen would do and moved to the city of sin, Las Vegas NV. There she met her handsome husband and the rest is history. She loves to read, and will read almost anything- guess when you have read just about everything, the only next logical step is to write :)
Acidalia: The Beginning of Kallos a short story was released September 15. Sean and Ian, another short in the Kallos Series, is available on Amazon. Kallos will be coming soon from Crushing Hearts and Black Butterfly Publishing!
Author Links:
Facebook Fan Page
https://www.facebook.com/pages/Khelsey-Jackson/340240632713069
Twitter
https://twitter.com/KhelseyrJackson
Email
khelseyrjackson@gmail.com
Website
http://khelseyrjackson.wix.com/kallosseries
Goodreads
http://www.goodreads.com/author/show/6427017.Khelsey_Jackson